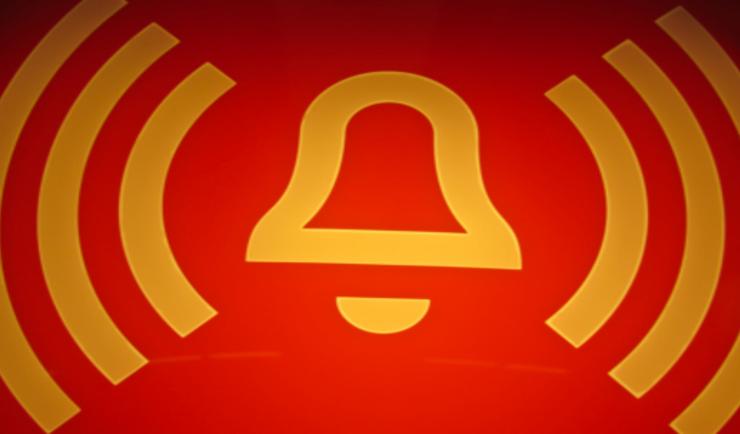 PROTEST IS CANCELLED.....PROTEST IS CANCELLED......

"There has been an unsubstantiated threat of mass violence to attendees, along with very suspicious activity on the Facebook site. These two items are more than enough for me to immediately stop any protest that was going to occur. Your lives, and the lives of our law enforcement, are more important than any protest. ​I apologize for the inconvenience, but we must remain safe and not put anyone in danger. If you attend, you are not just putting yourself in danger, but the law enforcement officers, as well. They are there to watch you, the protesters against you and the unknown threat. That is not the purpose of this event! Risking anyone's life is not worth it! Please pass the word along to everyone! Sincerely, ​

Stasyi Barth

"

Self proclaimed organizer of the border protest, which was to take place on Saturday, September 20th 2014, has cancelled the event based on fear and intimidation tactics of supposed members of the Mexican cartels. This influenced her decision to issue her 5am statement cancelling all planned protests at multiple crossings along the U.S. and Mexico border. While Staysi has claimed that none of her participants were in fact 'militia', a number of patriots had planned on attending.

It is unclear how many were planning to attend, or if everyone had gotten her message to stay home out of "fear" of reprisals. It is also unclear if any true patriots would even allow themselves to be so intimidated. Over the past month there has been an increase in illegal border crossing amid fears of increased crackdowns on the border by law enforcement, armed American citizens, and this planned protest.

If the organizer had done more to affiliate herself with militia groups, perhaps armed civilians protecting her and these efforts may have given her the sense of security to go through with it?